Poetry, Prose, and Writings for the Theater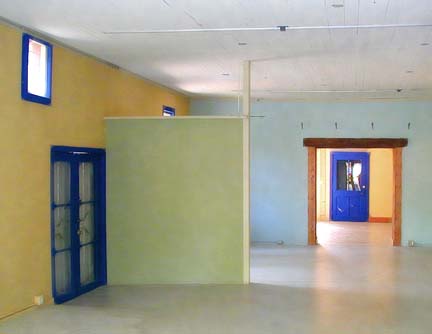 Here you will find some of
my more personal writings,
from the early poetry
to the most recent
poems and stories.




Delta
"Headache plowing through my mind I came into that room as silently as he sat there waiting..."

Shards
"it is a house of silence where I have lived/where no sound is heard..."

Views
"Once there was a double-sashed window, hanging on a wall..."

XIsles
"Breathe! Push! Breathe! Push!..."

A Berkeley Love Story
"Abruptly remembering their story after all these years, almost with apologies to the two young lovers..."

Occasional Poems
"As I recall, these small poems occurred at various moments throughout the years almost without effort..."

After Rumi
"Each thing/that happens in my life arrives/as a morning's guest..."